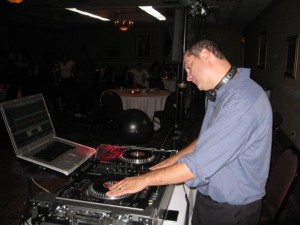 Rick Sadlowski has been a metro Detroit DJ for over 20 years. He excels at moving the crowd and making sure everyone is having fun on and off the dance floor. Rick is a dedicated family man who knows that being a professional entertainer has provided him and his family quality time that money can't buy. He has actively held a position as a DJ in Detroit venues since 1991. When Rick is not performing at a wedding or a mobile gig, he is spinning at one of the area's bar/nightclubs or one the amazing musical events around town like the electronic music festival in Detroit. Rick's DJ career took off when he was commissioned by the now legendary 96.3FM as a mix show Dj for the Party Princess, Lisa Lisa. The ever versatile "DJ Dick," Rick's nightclub name, has appeared at thousands of events and has opened concerts for Dee Lite, Usher, and Run DMC. An interesting bit of trivia about him is he is credited in Eminem's autobiography as giving Eminem his first shot on the radio.
Rick currently splits time between leading Metro Music Entertainment and performing at weddings, parties, and nightclubs. Rick's philosophy about DJing? "It's all about the people. Make them the center of attention, not yourself." Rick loves to meet with his clients and does so – well before their special event. "My goal is to make their event as stress free as possible." Rick holds a Bachelor's of Science in Integrated Leadership Studies from Central Michigan University.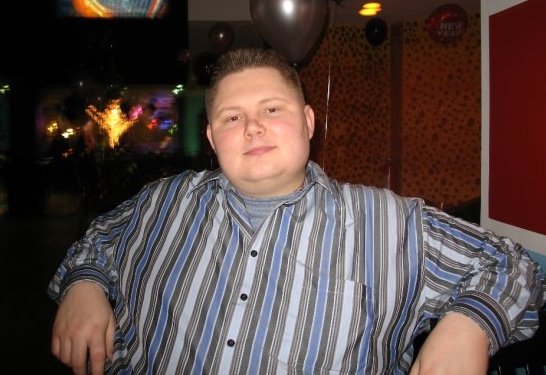 Chris French is a 25-year veteran of the bar and nightclub scene and has been rocking weddings since 1995. When Chris is not packing a dance floor at a private event or one of Metro Detroit's nightclubs, you will find him spending time with his wife and three children or playing his trumpet. Chris laughingly says his love for the stage can be traced back to his 5th grade performance as Santa , but his love for the arts more likely blossomed during his time at the world-renowned Interlochen Center for the Performing Arts in Northern Michigan.
As a teenager, Chris was bitten by the DJ Bug and began his career at the historic Woodland Roller Rink. At age 17, Chris began spinning in local nightclubs, and within a few years he was regularly performing for thousands as resident DJ or special guest at famed Detroit nightclubs including, Legends, Metro Music Café, and R.B. McBain's. Chris has maintained his status as one of Michigan's best known DJs by serving as resident DJ at the area's hottest hotspots including South Bar and the Blue Martini. Chris has performed over 5000 events. He loves to perform at private events and believes that a wedding is "the most important celebration of a couple's life." That philosophy, coupled with his skills on two turntables and a microphone, has made Chris one of Michigan's most sought after wedding entertainers. Chris holds a Bachelor's of Arts Degree in Communications from the University of Michigan, a Juris Doctorate from Michigan State University, and currently practices law!