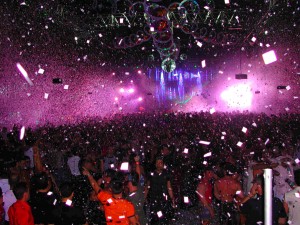 Metro Music Entertainment prides itself in providing professional and fun corporate events including not only entertainment, sound, and up-lighting, but also event planning management.
No one wants to attend a boring or stuffy corporate event, and no one appreciates a party that gets out of hand. Our Dj's have the experience to strike the correct balance at your event to make it successful.
Corporate events often have awards ceremonies, and dinner before the dance floor is open. We program our music to satisfy each of these phases of your event.
Whether you are having an employee morale boosting party, holiday party or annual meeting, Metro Music Entertainment is able to plan and coordinate your event in a reliable, professional, and fun manner.